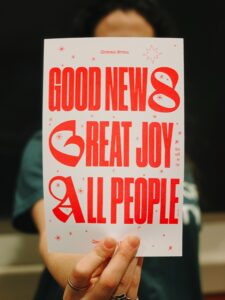 The Surgery will be closed for the bank holidays on Monday 27th and Tuesday 28th December, and Monday 3rd January.
We will be open as normal 8am to 6.30pm on 24th, 29th, 30th, 31st December. Between Christmas and New Year we will be providing urgent same-day care which will be accessible by calling the surgery.
Our closure also includes online access to our medical team via eConsult. eConsult will be unavailable from 5pm Thursday 23rd December until 8am Tuesday 4th January. 
Please check our homepage for up to date opening times for our branch surgeries.
If you need urgent medical care when we are closed do not hesitate to call 111 for advice or for an out of hours GP appointment. There will also always be a local pharmacy open – check online to find one that is most convenient for you.
The NHS app is perfect for requesting prescriptions at any time. Bear in mind that sometimes prescriptions may take up to five working days to be processed and issued. The app also enables you to view your prescription history, test results, complete an eConsult and book or cancel appointments.
From all the staff at Living Well we would like to wish you all a safe, healthy and merry Christmas, and a happy and prosperous New Year.