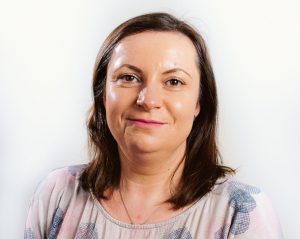 I have completed my GP training in Craiova, Romania in 2014 and currently I am completing my UK accreditation under the International Induction Programme, which I started at the beginning of 2020.
In between 2014 and 2020 I worked in various specialities at University Hospital Southampton.
Outside work I am a mum of two young children and enjoy spending time with them and my family.