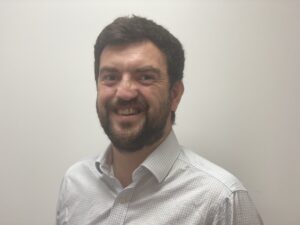 After graduating from Southampton Medical School I enjoyed my Junior Doctor years in Poole Hospital before moving to London to complete my Diploma in Tropical Medicine. I was fortunate enough to use that Diploma on projects in Uganda and the Democratic Republic of Congo.
I did my GP training in Southampton and love being able to serve the community in such a close knit way. I also enjoy teaching medical students. I recently got married and we celebrated with a road trip around the United States.
Outside of medicine, I love going to church, playing and watching most sports and doing a theology course!!