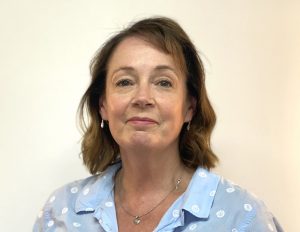 I attended St George's Hospital Medical School and qualified in 1993.
Following this I spent time in Elderly care, Paediatrics and A&E, with a year in Obstetrics and Gynaecology before settling in a career in General Practice.
I completed my GP training locally in Hampshire. I was previously a partner at St Luke's & Botley Surgeries and helped to steer the partnership into merger with LWP. I continue to have a strong interest in Women's Health.
When not at work, I enjoy looking after my two rescue dogs, as well as looking after my Koi pond and tropical fish.