Experiencing symptoms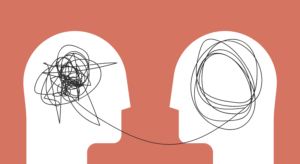 If you have noticed significant changes in the way you are thinking or feeling over the past few weeks or months that concern you and cause you distress, there are ways you can reach out for help. It may be temporary, such as when an external issue like a recent bereavement or change in life circumstance is affecting your ability to cope, or you may already have a long term psychiatric diagnosis. Our physical and mental health are inextricably linked and when both are affecting you, you may find yourself struggling to cope, feel alone, or worried about when your life will improve. 
We are part of a large network of wider ranging services in Southampton and Hampshire to support you through your time of need. Talking therapy or counselling through Steps to Wellbeing in Southampton or iTalk in Hampshire are both possible to quickly and easily access yourself for free without the need for a GP referral. They provide workshops and webinars, as well as telephone CBT counselling. Similar services are available via No Limits, aimed at young people aged 11-25. They have an emotional health advisor attached to every secondary school that can be contacted through their website or through the school. Solent Mind provide mental health services for practical support including peer support groups. To help you to connect to local activities in Southampton and other support services contact SO: Linked.
There are many other mental health national services and charities that are easy and free to access such as Santuary UK or The Samaritans and Yellow Door. There is also an excellent resource provided by Southern Health called the Recovery College.
For more resources download our leaflet.
Drug and alcohol services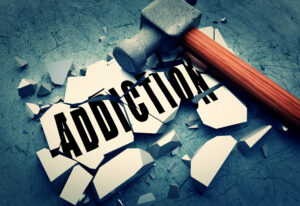 In the case of drug and alcohol dependancy issues we work with Change, Grow, Live within Southampton and Inclusion for the whole of Hampshire. These services provide a range of support for people struggling with addiction, ranging from peer support, counselling, rehab and also a methadone programme. No Limits will also support Southampton secondary school age people with drug or alcohol problems. 
Enduring mental illness
If you have a serious mental illness, such as bipolar disorder, we will invite you for an annual health check with your GP to ensure you are fully supported and physical health needs are met. You may also require regular blood tests to check for any potential side effects to your medication. 
Using your GP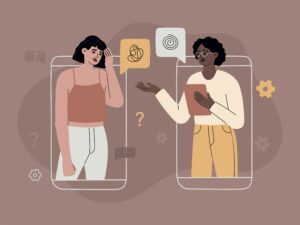 As well as utilising any of the above services you may also want to contact us directly. We will ask you questions that will help us better understand what you are going through and what support is appropriate. If medication is required it may take some time to take effect and we can advise you what to do and where to turn for help alongside this, as well as help you come off pharmaceutical interventions when the time comes.  
We work closely with our local Community Mental Health colleagues who can provide patients with support workers, advice on medication, and support with feelings of self-harm. You and your GP can discuss referral to CMHT if that level of support is needed. 
Every single one of us needs to look after our mental health.  Stress in other ways, such as a physical illness or pressure at work can make it worse. The people we turn to for help in those times are no different. People working at LWP need support with their mental health too, so we can provide the best care for you. We hugely appreciate continued respect and encouragement from our patients and it can make a big difference to our day.