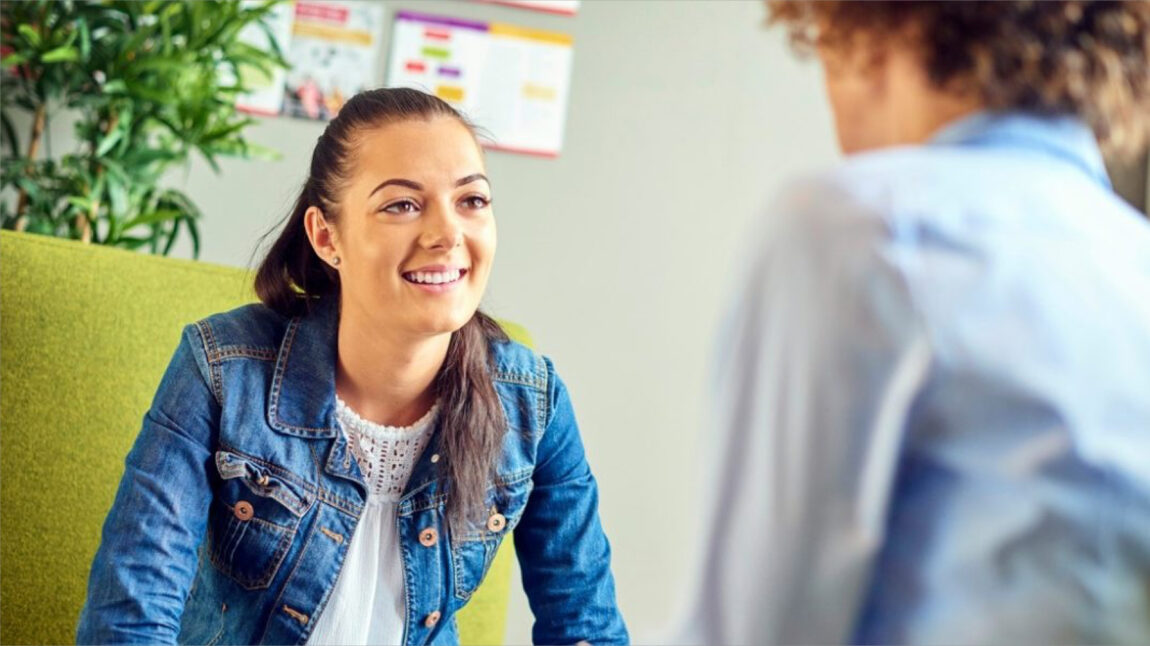 Helping you live well
Living well encompasses your emotional, physical, and mental health.  So many factors can affect our wellbeing from sleep and stress, to finances and relationships, as well as medical diagnoses.
Take time to discover how you can help yourself create healthier habits that will benefit you for the rest of your life. When you need professional medical intervention, our team are here for you.