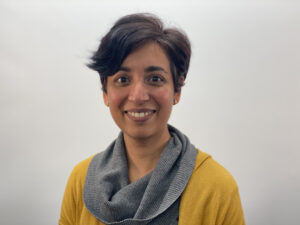 I trained in Cardiff and then worked as a surgeon before starting as a GP in Southampton in 2005. 
I have a special interest in training. I lead our dedicated Non-Principal GP team and train both undergraduate and postgraduate learners. I am the Deputy Director for Primary Medical Care (PMC) with the University of Southampton, training teachers and promoting General Practice to medical students.
As a member of the Governing Body for Southampton City Clinical Commissioning Group (CCG) and the lead for Engagement for Primary Care I give GPs and practice nurses bi-monthly opportunities to update their skills, learn about new treatments and share good practice. I am also Vice Chair to the Wessex Faculty Royal College of General Practitioners, facilitating contact between GPs and hospital consultants within Southampton.