The team at Living Well Partnership are thrilled to announce that we have been successful in a bid for funding to enhance our Respiratory service. The funding, from the NHS Accelerated Access Collaborative with support from the Wessex Academic Health Science Network, will enable us to purchase specialist equipment, recruit further specialist staff and set up a 'Respiratory Hub' to serve our group of practices.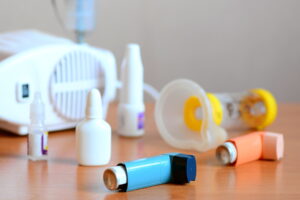 Fractional Exhaled Nitric Oxide (FeNO) is a specialist lung function test that measures the amount of nitric oxide in your breath. This is a gas that is found in the atmosphere but is also produced in the body, especially if there is inflammation. A higher level of nitric oxide measured in your breath may be a sign of asthma and therefore this test can aid early diagnosis. Historically, this test has only been available in specialist centres or hospitals, however with this funding we will be able to provide this test for our patients in our community, alongside specialist reviews and other high quality lung function testing such as spirometry.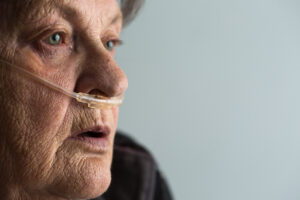 Early diagnosis of respiratory conditions, such as Asthma and COPD, has many benefits for patients including improved symptom control and quality of life. This also helps to ensure we get the right diagnosis first time and are providing the highest quality care for our patients. Respiratory care has long been a priority for us here at LWP and we are very excited that this funding will also give us the opportunity to strengthen our relationship with the wider respiratory team at the hospital and across the community.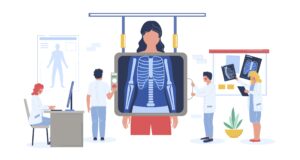 The service will be led by our Respiratory Nurse Specialist, Kate Gillett and we are building a team of highly experienced professionals, including Dr Diana Church, GP with specialist interest and qualifications in Asthma and Allergy in addition to our team of highly skilled practice nurses and healthcare assistants.
The planning phase for this new respiratory service will begin imminently ready to roll out in the Autumn 2021.