Advanced Nurse Practitioners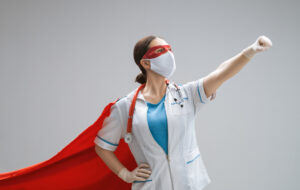 Advanced Nurse Practitioners are registered nurses who have completed extra training and academic qualifications to Masters level. They are able to clinically assess, diagnose, refer and treat patients in a similar way to GPs. They can treat minor health problems such as ear infections and cystitis and prescribe medication where necessary. They are also experienced at managing flare ups of long term health conditions such as Asthma and COPD.
Practice Nurses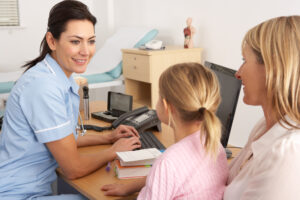 Practice Nurses get involved in most aspects of practical patient care. They will undertake a wide variety of tasks such as child immunisations, travel health, smoking cessation, sexual health services, wound management and screening. Our practice nurses thrive on working with wide variety of people who attend every day.
Clinical Pharmacists & Medicines Team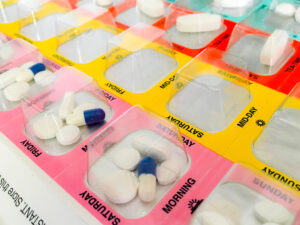 Clinical Pharmacists have specialist skills in medicines and they play a vital role in our medicines optimisation and safety. As they are able to take on routine tasks such as medicine reviews and routine prescription requests this releases GP capacity. Patient feedback has shown that patients have appreciated tailored and variable appointment lengths with a clinical pharmacist as they felt it allowed for a more specific in-depth review of their medicines. We also have Pharmacy Technicians and Medicines Managers that have specific duties and responsibilities within our Medicines team.
Physiotherapists
Our First Contact Physiotherapy service is available to all our patients.  They provide quick access to expert assessment, diagnosis and treatment for any bone, muscle or joint pain. You do not need to see the GP or Nurse Practitioner first, and they can arrange everything the medical team can as well as commence physiotherapy treatment. The Chartered Society of Physiotherapists has developed a short video that explains the new role for those not familiar with the service.
Social Prescribers

Social Prescribers take a holistic non-medical approach to a person's physical and mental health by focusing on their practical or social needs. They signpost, refer and actively support people to meet their goals by helping them get in touch with local community and statutory services. They might deal with issues around housing, benefits, employment, volunteering, local support groups, social groups and support for unpaid carers. They work with every person as an individual, taking the time to set achievable goals as they work alongside patients to make a positive difference.
Mental Health Team
As part of a new national initiative to increase the number of mental health professionals in General Practice we are building a dedicated Mental Health Team within Living Well. We have already welcomed Louise, our new full-time Mental Health Nurse Practitioner who will be joined by Peer Support workers in the coming months. Coupled with our Social Prescribers and community services such as iTalk and Steps to Wellbeing our patients will be able to benefit from wrap-around support services for their mental health when they need it.
Care Home Coordinator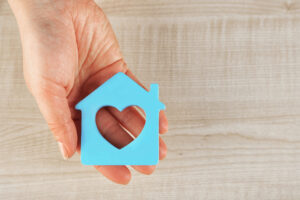 At Living Well we are responsible for the care of over 200 residents in 16 care homes across Southampton and Hampshire. Kayleigh, our Care Home Coordinator, keeps in close contact with all of our homes, updating, troubleshooting and coordinating care for our patients. We provide a daily GP telephone call to our care homes to proactively identify unwell patients to make sure we can respond quickly, and our Medicines Team not only look after the day to day aspects of prescriptions for our care home patients but they also do an annual structured medication review to ensure our patients' medications are fully optimised.